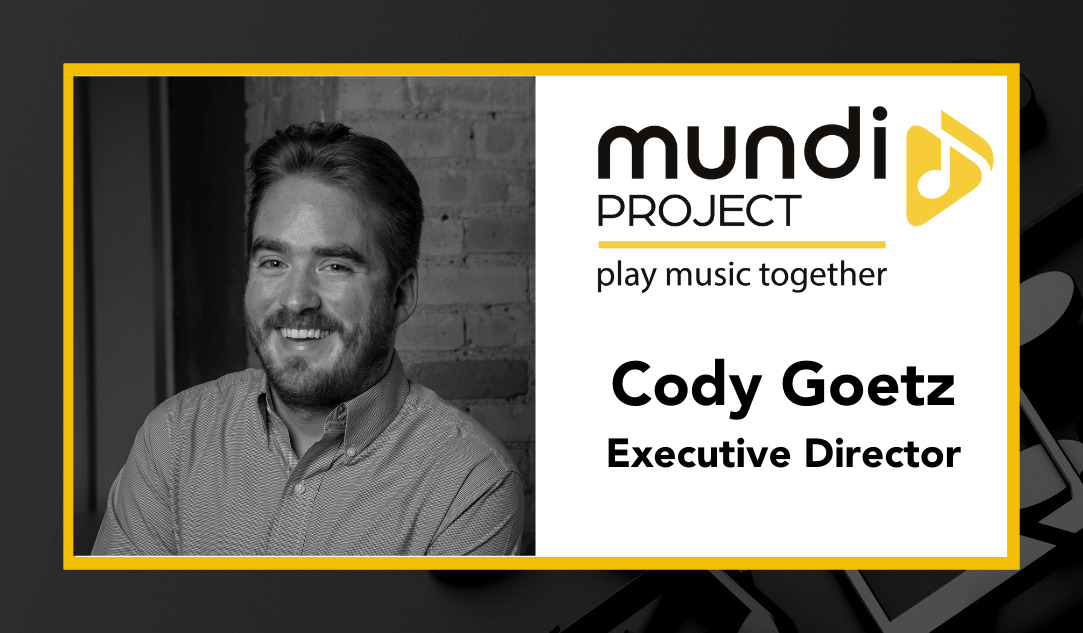 Cody Goetz, he/él
Executive Director cgoetz@MundiProject.org
Matt Mitchell, he/him
Development Manager mmitchell@MundiProject.org
Dylan Thomas, he/él
Program Coordinator dthomas@MundiProject.org
Cody Goetz seeks to bolster Mundi Project's presence throughout Utah. He looks to enhance the quality of life of all Mundi Project participants by co-creating opportunities with community partners for expanded program access in music education and performance. As an educator, he places an emphasis on discovering student artistry through process-based development of pianistic excellence and creating community through music.
Education: Master of Music in Piano Performance & Pedagogy and Certificate in Arts Administration from University of Colorado Boulder, Bachelor of Music in Piano Performance with an additional major in Spanish from University of Wisconsin Madison
Matt Mitchell brings much needed musical experiences to our community. Having worked with music and theatre venues, classical and contemporary musicians, music nonprofits, and sound engineers across Utah, Matt understands how important it is to support musicians and advocate for the value they bring to our lives. He uses his role with Mundi Project to bring meaningful and inspiring music opportunities  to Utah's communities that need them the most, and helps our partners expand their impact with music programming.
Education: Bachelor of Arts in Music, Minor in Sound Production/Engineering from Weber State University
Dylan Thomas believes we have a responsibility to use our talents and knowledge to help others. As a classically trained vocalist and proficient pianist, music is an integral part of Dylan's life. He desires that all in our community can experience the joy and connection that music has provided him. His ultimate goal is to leverage his administrative expertise to serve and make a positive impact on the broader community.
Education: Associate of Arts in Spanish and Bachelor of Music in Vocal Performance from Weber State University                                                Master of Public Administration from the University of Utah (anticipated Spring 2025)
Laura Seipert MT-BC, she/her
Teaching Artist – Intergenerational
Dr. Erika Bright, she/her
Teaching Artist – Creative Aging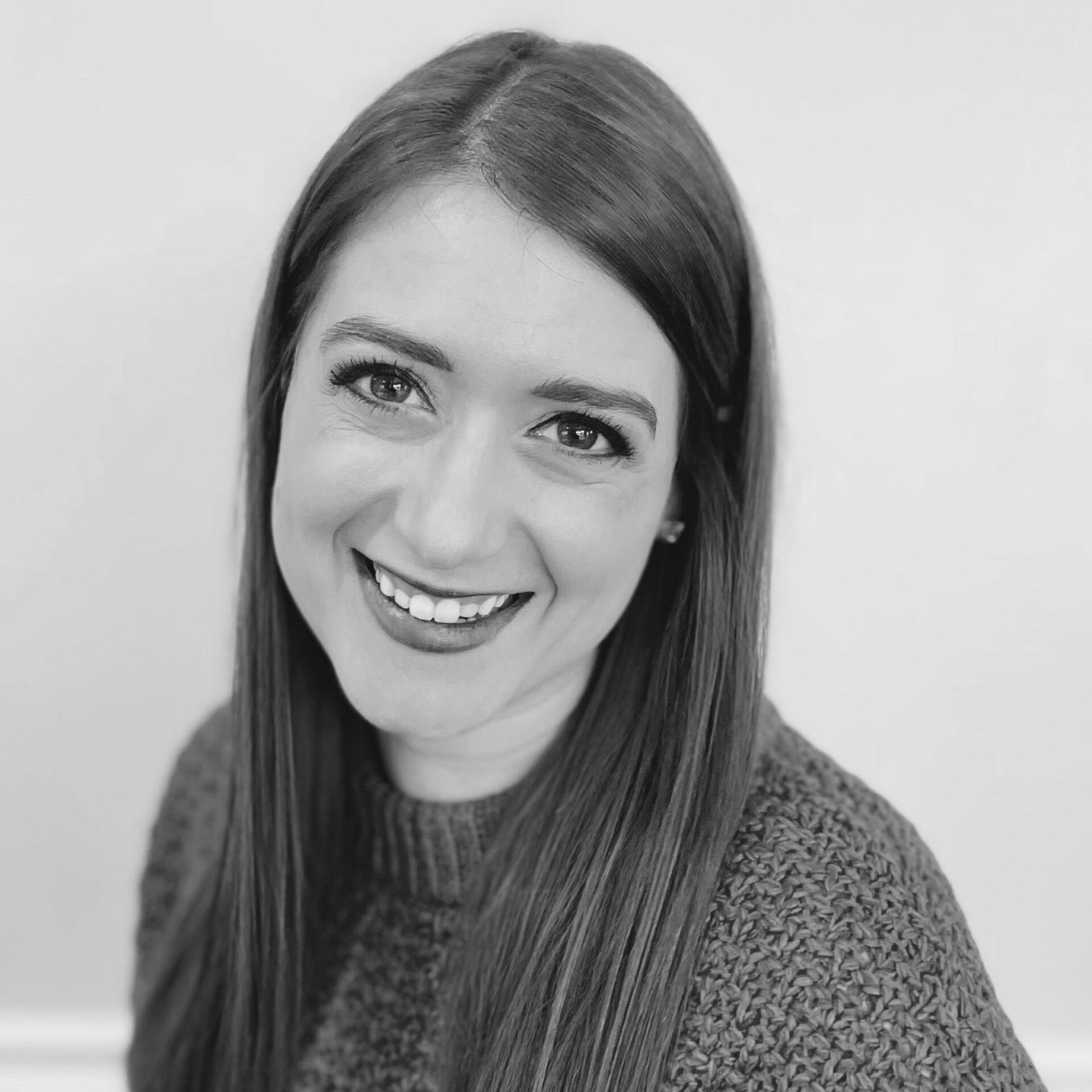 Laura Potter, she/her
Music Workshop Facilitator
Beth VanDam, she/her
Teaching Artist – Provo City Library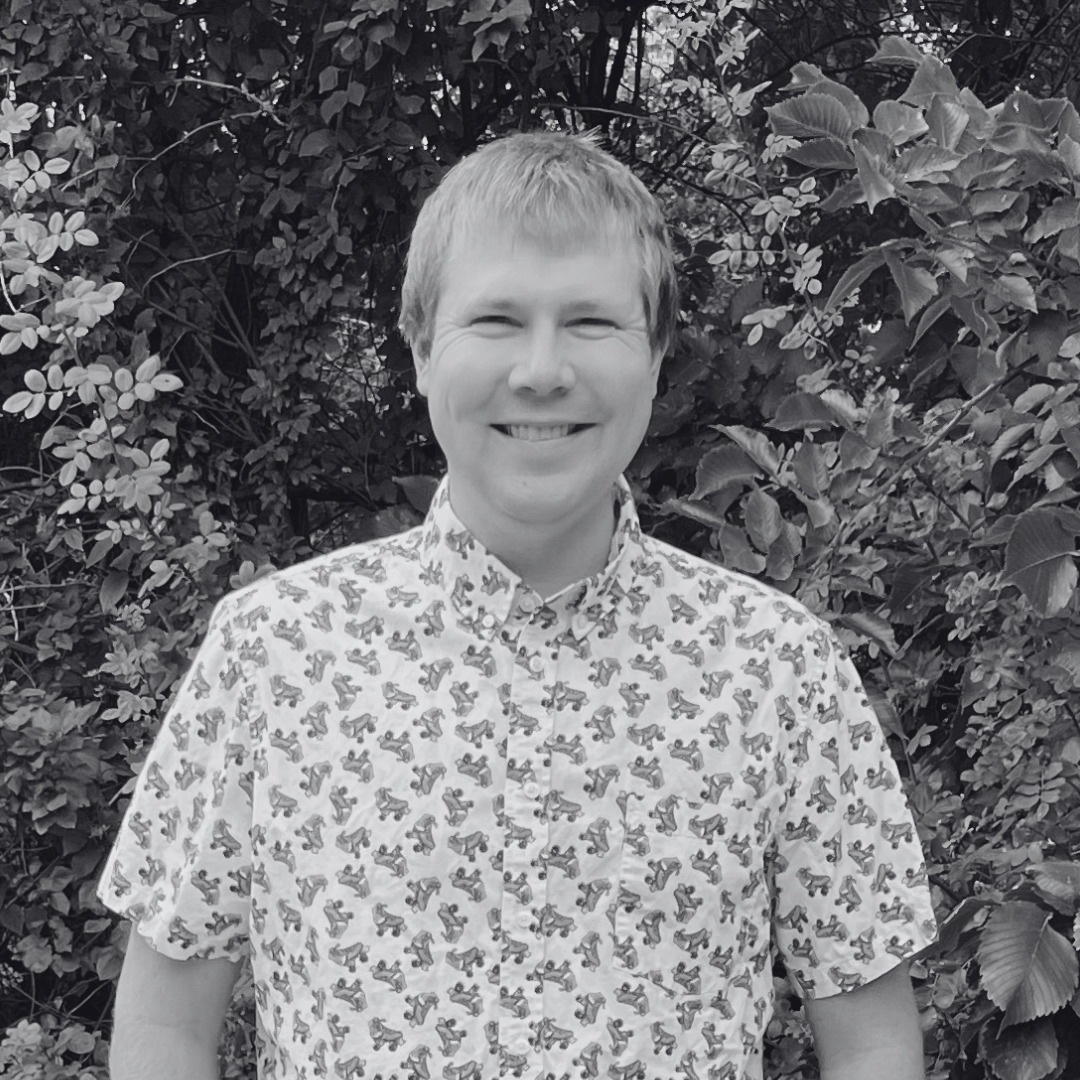 Christopher Newman, he/him
Teaching Artist – Provo City Library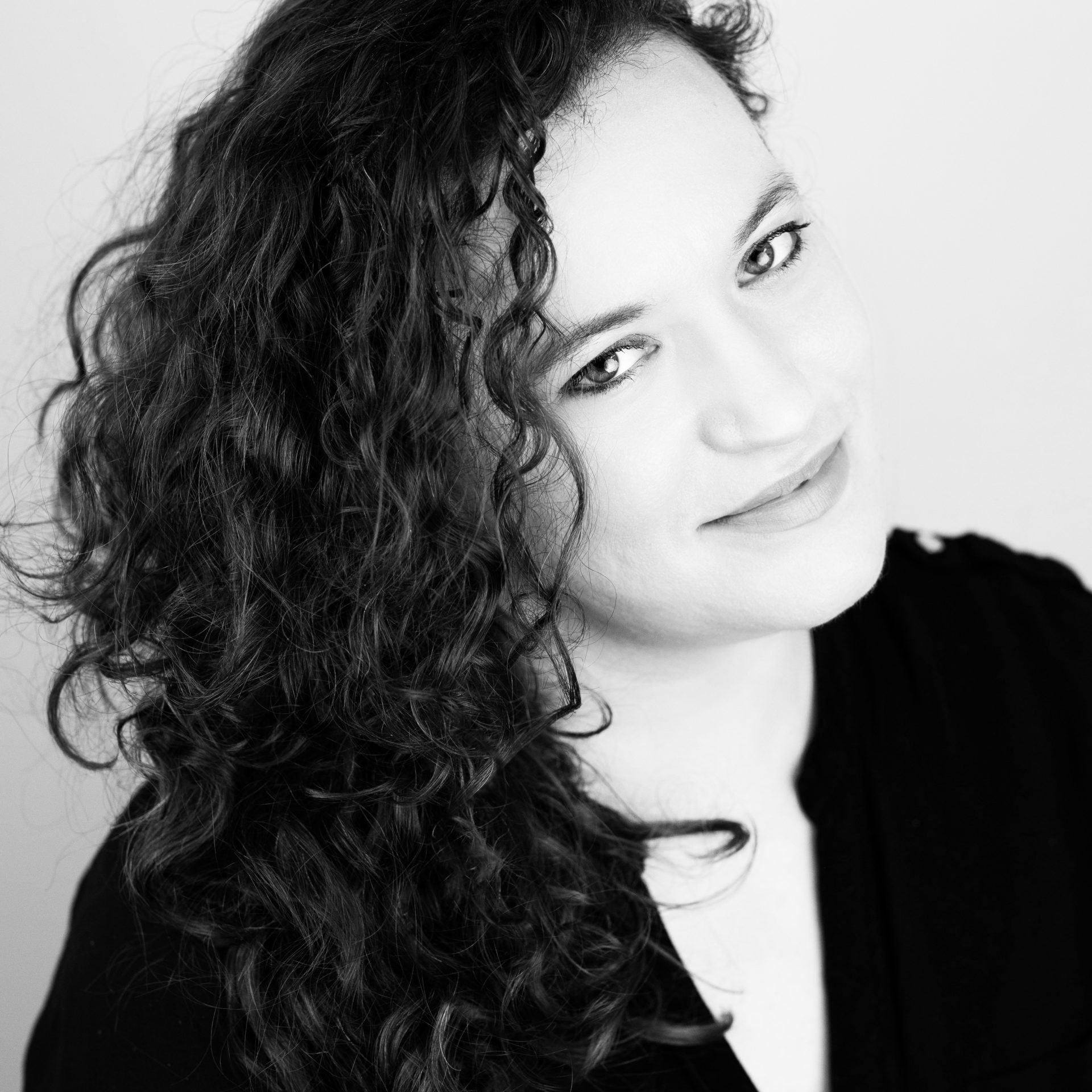 Lindsay Whitney, she/her
Teaching Artist – Kearns Library
Dan Pack, he/him
World Music Odyssey Teacher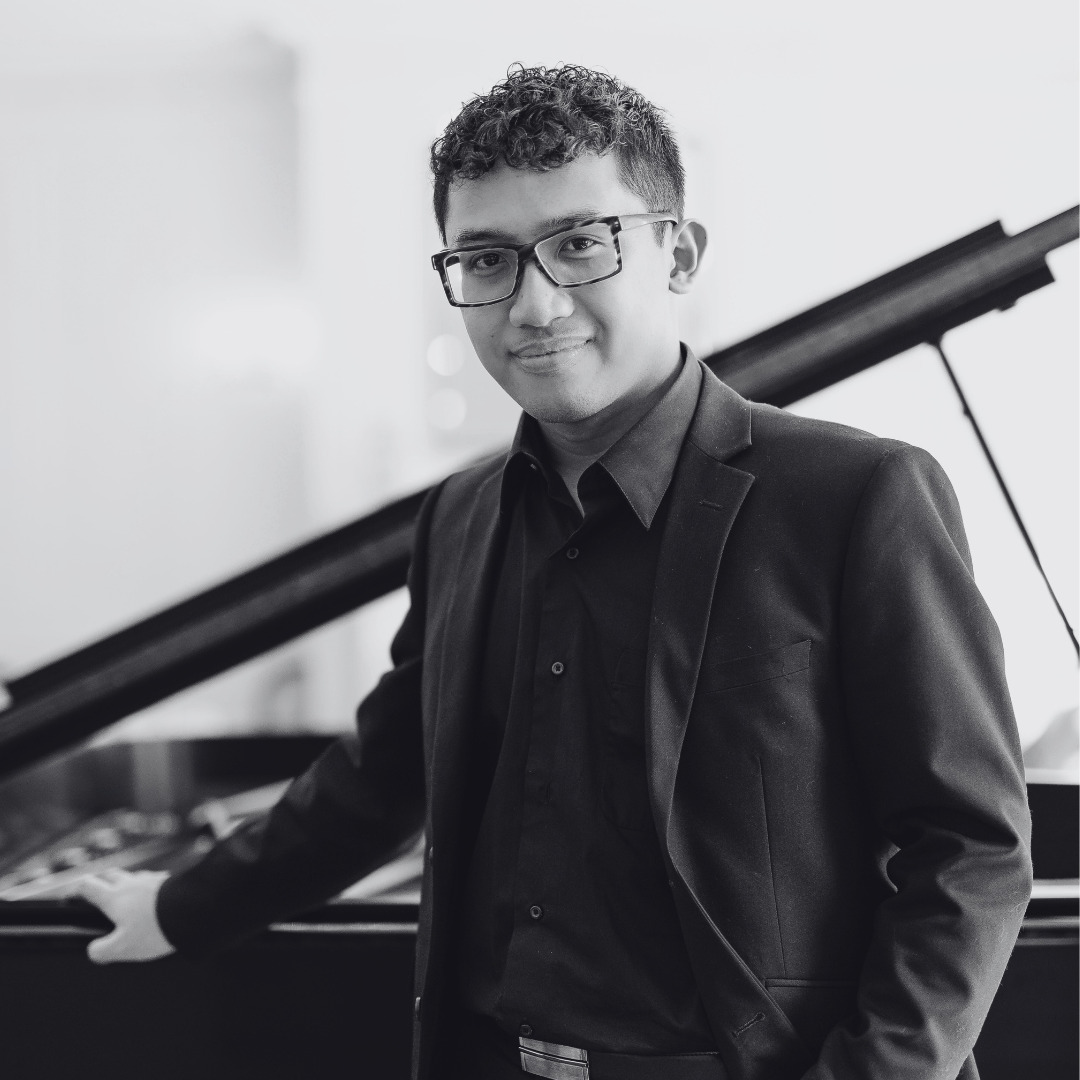 Jeremy Adriano, he/him
Teaching Artist – Sorenson Unity Center
2023 Board of Directors
Ivon Huerta President
Christina Coonradt Vice President
Mike Hughes, CTP Treasurer
Delilah Martis
Joshua Brothers
Past Board Members 
Thank you for being a voice in our community and supporting Mundi Project!