Vision
As Mundi Project (pronounced "moon-dee") grows we envision using musical learning as a conduit to create meaningful societal change. Our desire is to increase access to classes, performances, and instruments across the socio-economic and generational spectrums. We seek to empower our participants to find their voices and gain confidence as they work with others learning instruments and performing.
#BlackLivesMatter
Mundi Project stands in solidarity with communities of color in their pain and struggles against racism and injustice. We will continue to create safe spaces for our community to explore, express, and engage through music. We stand ready to listen, learn, and grow with a common desire to bring forth an equitable and inclusive society.
What We Do:
Create intergenerational music learning opportunities 

Produce interactive and inspiring live music events for all

Provide access to piano ownership through Piano Bank
Values
Our programming is guided by the following:
Empathy, Connection, Inclusion
Learning music with others increases confidence and decreases loneliness 

Combining ages and socio-economic groups in musical learning promotes empathy
Lifelong Learning & Transferability
Embracing the musical learning process over the product

Experiential learning at every stage of musical engagement
Advocacy & Impact
The belief that access to music education, performance, and instruments are a basic human right, not simply a privilege 

The reality that regular involvement in music can have a long-lasting, positive impact on childhood development and healthy aging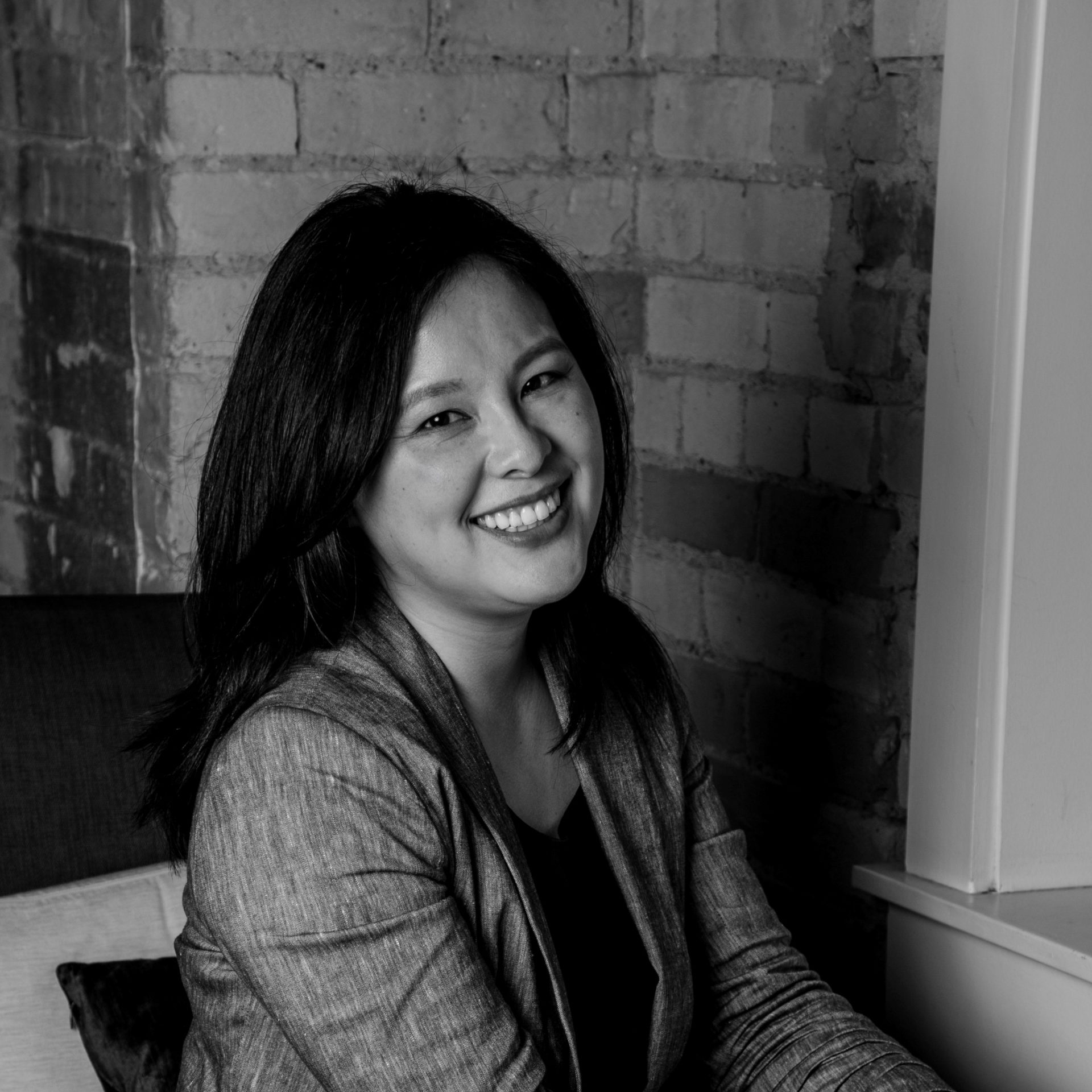 Ruby Chou
Executive Director 2018-2022
History
Mundi Project was founded in 2006 by Hana Janatova to enrich the lives of our community by providing access to pianos. Mundi Project is named after the philosophy "harmonices mundi (harmony of the spheres)," which is inspired by the harmonic theories of Plato, Ptolemy, Boethius, and Johannes Kepler. Harmonices Mundi (Latin: The Harmony of the World, 1619) is a book by Kepler and describes the physical harmonies in planetary motion.
Taking over as Mundi Project's second Executive Director in 2018, Ruby brought with her an ambitious overhaul of Mundi Project's focus and branding. With expanded access to community music classes, a new Intergenerational Music Program at Neighborhood House, and a complete redesign of Mundi Project's logo and branding, Ruby helped grow Mundi Project into a sustainable and influential organization in Salt Lake City. In November 2022, Cody Goetz became Mundi Project's newest Executive Director.