Cody Goetz, he/him
Executive Director
Cody Goetz seeks to bolster Mundi Project's presence throughout Utah. He looks to enhance the quality of life of all Mundi Project participants by co-creating opportunities with community partners for expanded program access in music education and performance. As an educator, he places an emphasis on discovering student artistry through process-based development of pianistic excellence and creating community through music.
Education: Master of Music in Piano Performance & Pedagogy and Certificate in Arts Administration from University of Colorado Boulder, Bachelor of Music in Piano Performance with an additional major in Spanish from University of Wisconsin Madison.
Matt Mitchell, he/him
Development Manager
Matt Mitchell, Development Manager, brings much needed musical experiences to our community. Having worked with music and theatre venues, classical and contemporary musicians, music nonprofits, and sound engineers across Utah, Matt understands how important it is to support musicians and advocate for the value they bring to our lives. He uses his role with Mundi Project to bring meaningful and inspiring performances to Utah's communities that need them the most, and helps our partners expand their impact with music programming.
Education: Bachelor of Arts in Music, Minor in Sound Production/Engineering from Weber State University
Dylan Thomas, he/him
Program Coordinator
Dylan Thomas believes strongly that discovering our individual voices through music can change our lives for the better. As a trained vocalist and voice instructor, Dylan has seen firsthand the impact that quality music education can have on individuals, families, and communities. As Program Coordinator, he works to ensure that Mundi Project's programs fulfills its purpose of providing quality music experiences for all. He seeks to work with community partners to expand Mundi Project programs in order to provide as many people as possible with quality music experiences.
Education: Associate of Arts in Spanish and Bachelor of Music in Vocal Performance from Weber State University
Dr. Erika Bright, she/her
Teaching Artist – Creative Aging
Dr. Erika Bright is a private music instructor and freelancer based in Sandy, UT. She enjoys performing the oboe and English horn with the Orchestra at Temple
Square and as a substitute with the Utah Symphony. As President and Co-Founder of the Utah Double Reed Society, she demonstrates a passion for building community and expanding opportunities for young musicians. Dr. Bright has also created a music education curriculum for seniors in the community in collaboration with Mundi Project, Jewish Family Services, and the state of Utah.
Education: Degrees in Oboe Performance from the University of Utah (DMA), Brigham Young University (MM), and University of Colorado at Boulder (BM).
Laura Seipert MT-BC, she/her
Music Therapist – Intergenerational
Laura Berg Seipert is a board certified music therapist and Utah State University Alumna. Her past work includes a music therapy intern position at the University Hospitals in Cleveland, OH, and a music therapist position for Avow Hospice in Naples, FL. She now runs her own private practice, The Mindful Voice Teacher, where she provides therapy-focused voice and guitar lessons. She also provides tools and resources for teachers; empowering them to be confident and capable allies to their students. Laura is excited to be a part of the Mundi Project team!
Education: Bachelor of Science in Music Therapy from Utah State University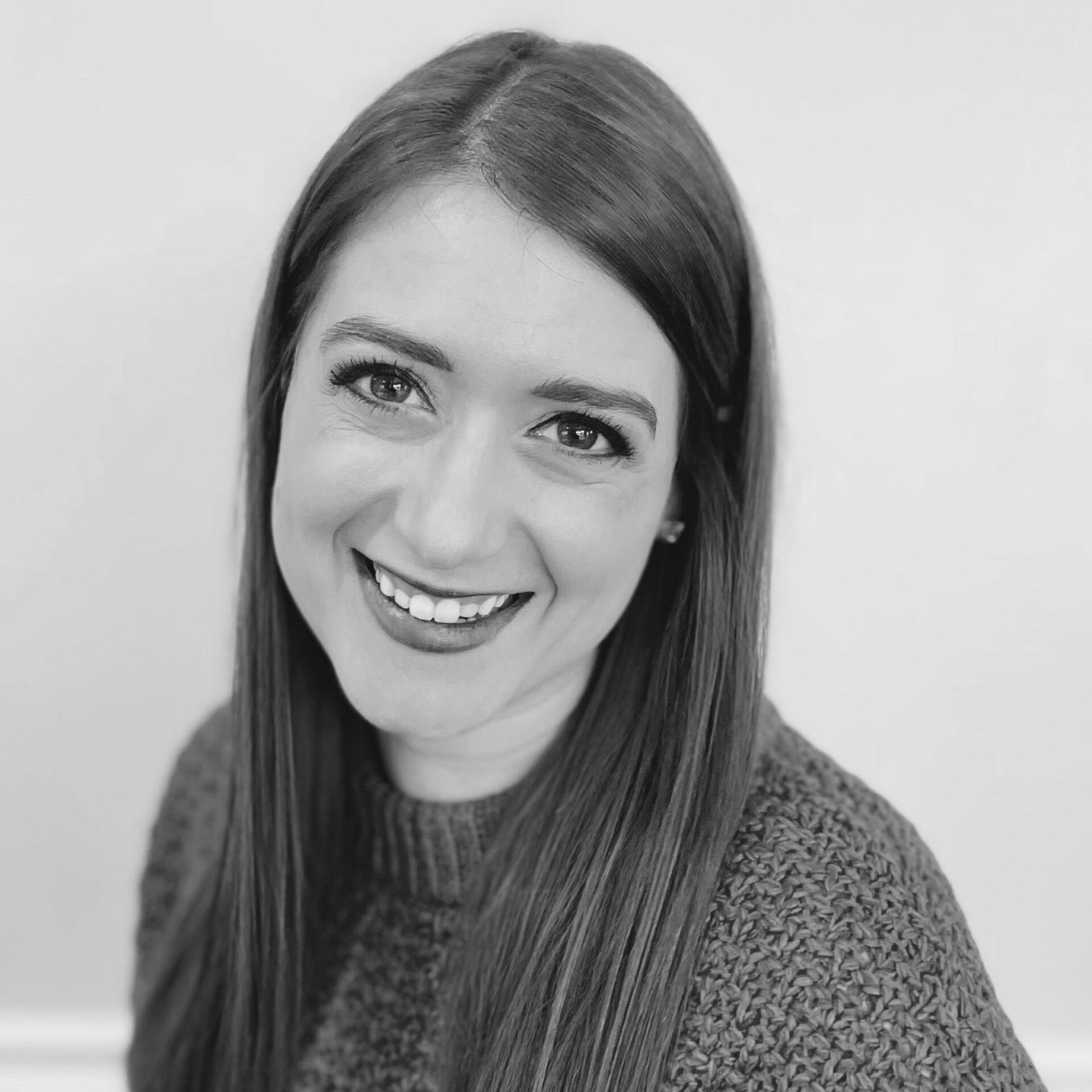 Laura Potter, she/her
Music Workshop Facilitator
Laura loves creating fun, engaging musical experiences for children and watching how music expands children's minds. As a classically trained musician and performer, she has won awards in piano competitions and performed in musical productions for audiences over 20,000. Laura brings several years of experience directing children's choirs and theater productions, and is grateful for the opportunity to help children develop their creativity and confidence as our Music Workshop Facilitator!
Education: Bachelor of Arts in Communications from Brigham Young University; Piano Pedagogy Training from University of Utah Associate Instructor Carolee Eriksson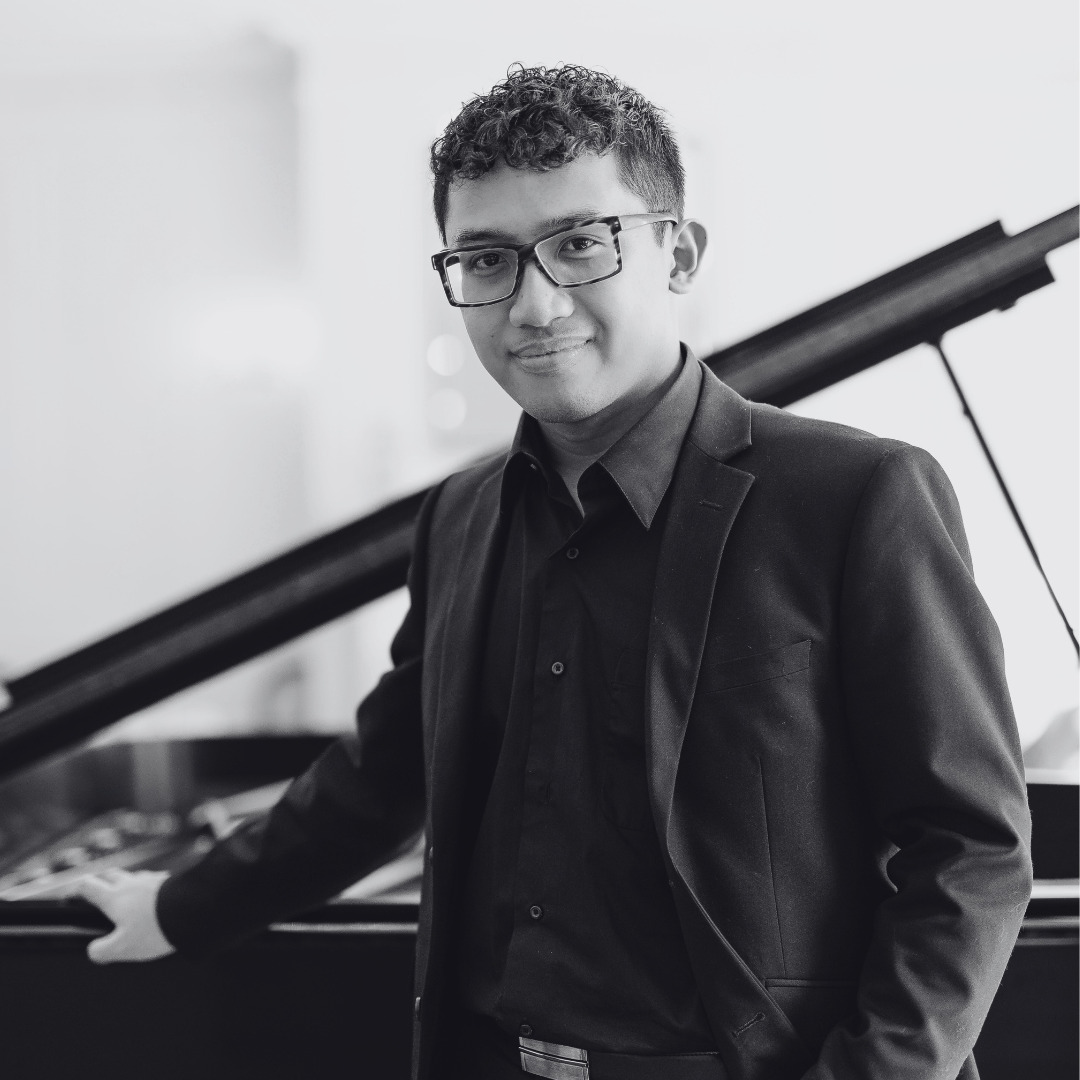 Jeremy Adriano, he/him
Teaching Artist – Sorenson Unity Center
Jeremy Adriano is deeply passionate about magnifying the talents of those around him. Professionally, he showcases this passion through the art of musical stagecraft, piano performances, and teaching. Most of these endeavors take place in the Salt Lake County area. He teaches private piano lessons from his home, serves as a pianist at the University of Utah, and leads as music director for local musical theatre companies. Jeremy Adriano is committed to lifting others to higher ground by holding himself to standards of excellence in his work and sharing what he can with others.
Education: Bachelor of Arts in Music from Utah State University
Beth VanDam, she/her
Teaching Artist – Kearns Library
Pianist Beth VanDam has been studying music since age four and teaching since age eleven. One of Utah's most preeminent emerging pianists, she has won numerous competitions and is currently pursuing a Bachelor of Music degree with an emphasis in Piano Performance on scholarship at Brigham Young University where she studies with Dr. Ralph van der Beek and Dr. Stephen Beus. As both a performer and teacher, Beth's passion is helping others to find connection and community through music, and has led her to seek out ways to involve herself in the community as much as possible. In addition to music, Beth loves reading good books, baking bread, and spending time with her parents and eight siblings whenever she gets the chance.
Education: Bachelor of Music in Piano Performance from Brigham Young University (anticipated Spring 2025)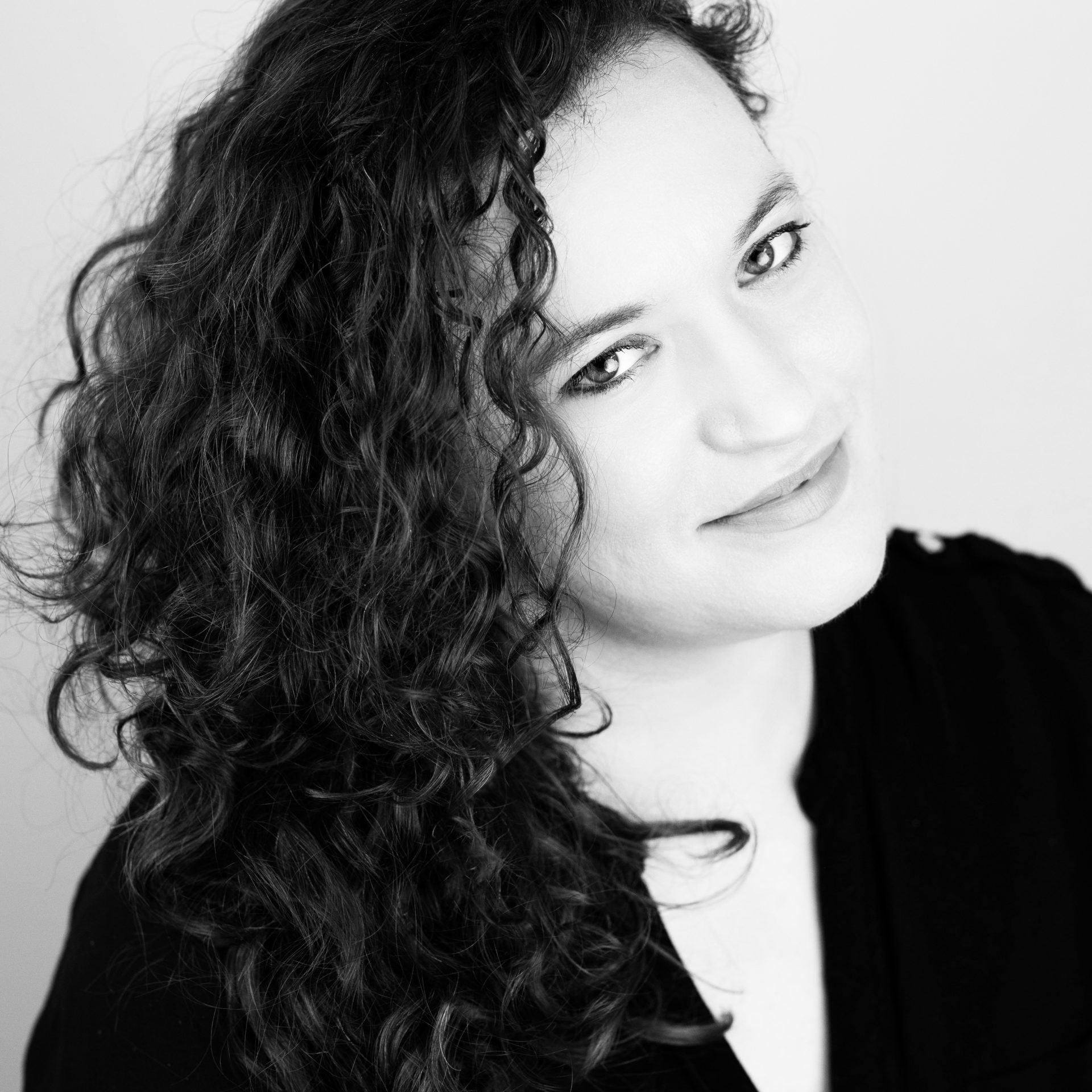 Lindsay Whitney, she/her
Teaching Artist – Kearns Library
Lindsay Whitney believes that everyone should have a safe place to express and heal themselves, and music is one of the best ways to do that. She has taught voice and piano lessons for seven years, and knows that every student has their own beautiful voice and artistry that the world should hear. Lindsay has been a lifelong participant of choirs, has been in several productions in Utah and has also spent some time in Italy performing in opera programs; she enjoys singing, playing, and listening to many styles of music including classical, music theater, jazz, and anything in between.
Education: Master of Music in Vocal Performance from Brigham Young University, Bachelor of Music in Vocal Performance from Brigham Young University – Idaho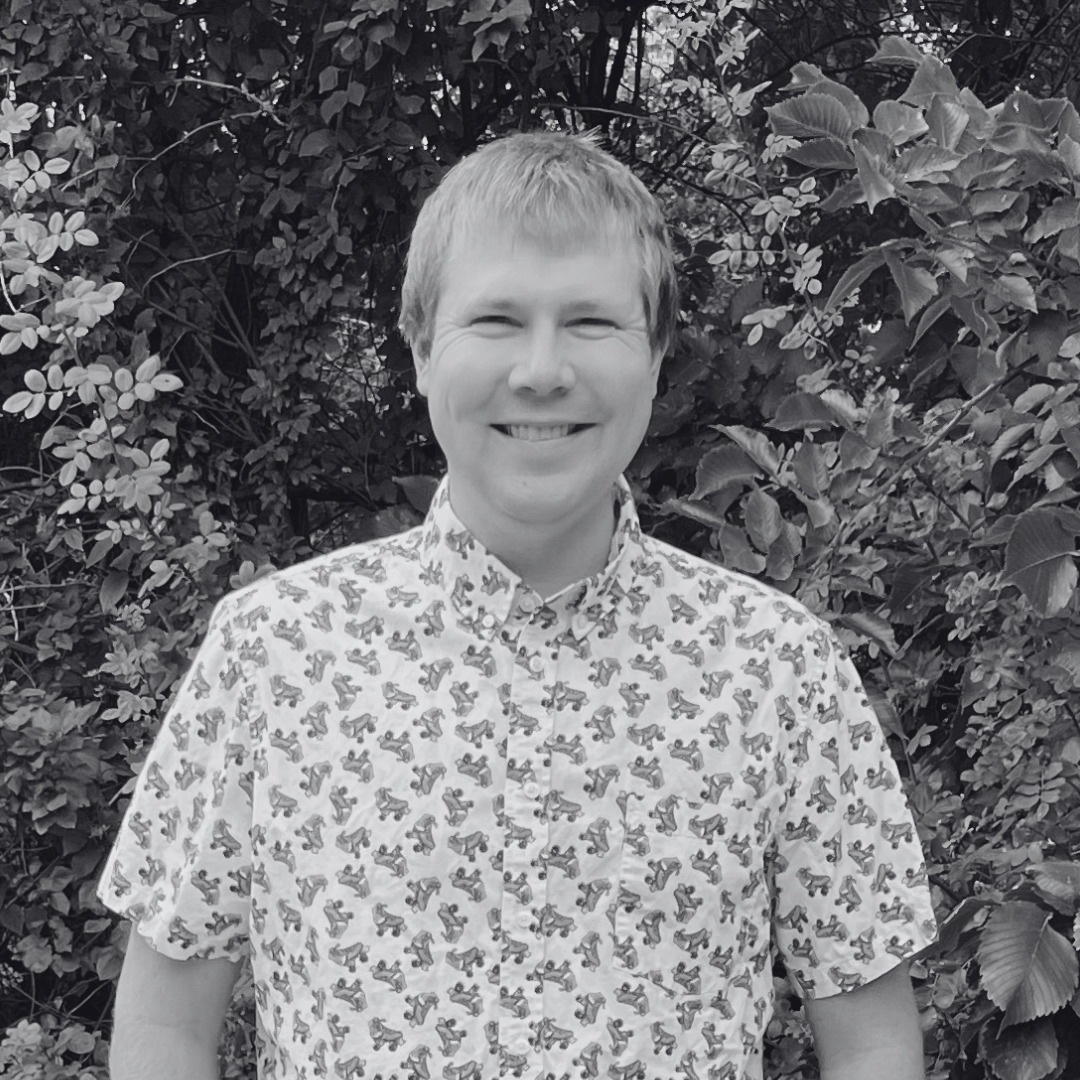 Christopher Newman, he/him
Teaching Artist – Provo City Library
Composer and educator Christopher Newman believes in the motto from Pixar's Ratatouille: everybody can cook! He fosters a classroom experience centered on creativity, collaboration, and joy; believing any act of music making to be cause for celebration. Christopher's music highlights the imaginative potential of music, often requiring the performer to improvise or even interact with the audience. Christopher also loves reading philosophy and fiction, cooking new recipes, and hiking.
Education: B.M. in Music Composition from Michigan State University, M.M. from the University of Maryland, and a Ph.D. in Music Composition from the University of Utah