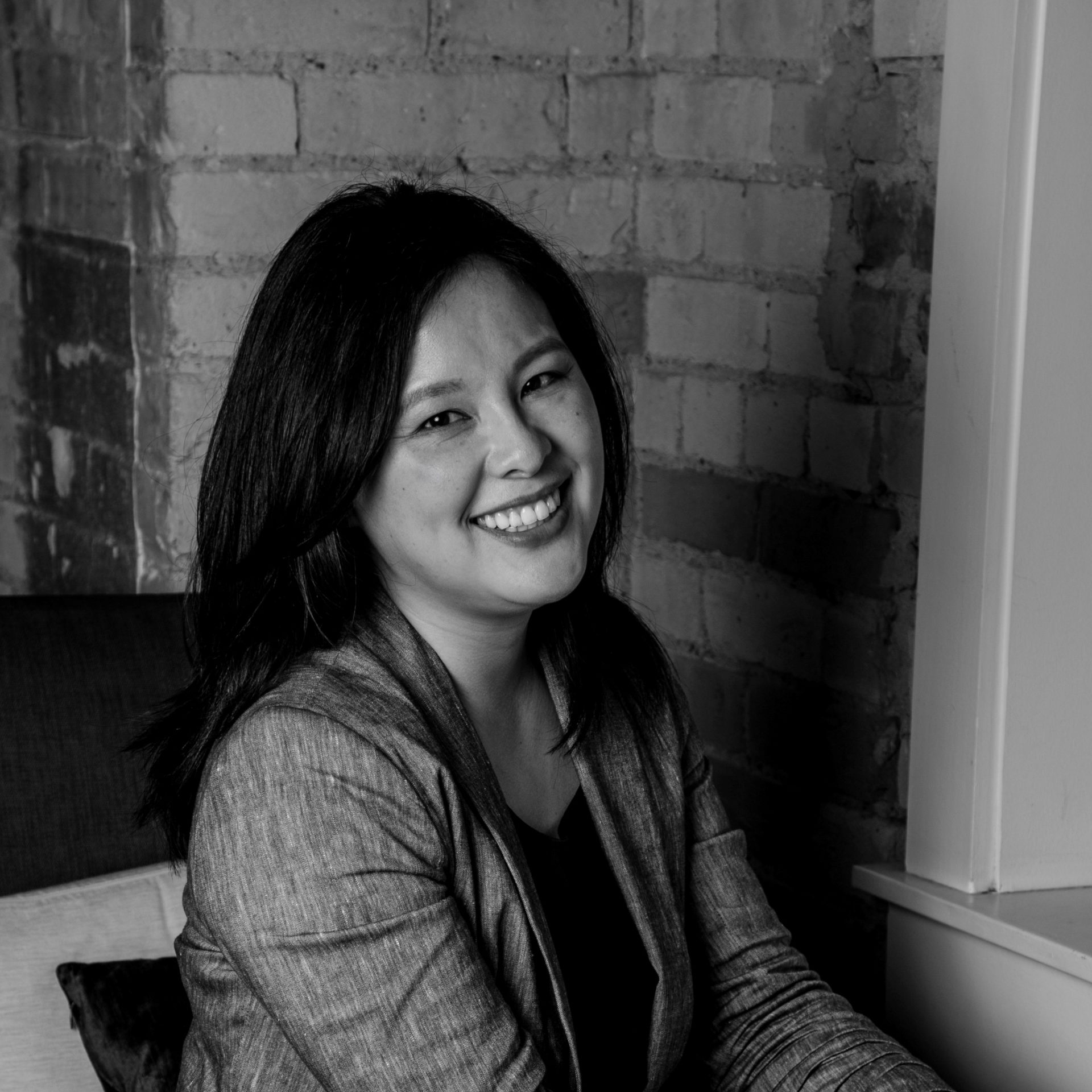 Dr. Ruby Chou
Executive Director
Dr. Ruby Chou is a classical pianist and music educator specializing in intergenerational learning environments. As the Executive Director, Dr. Chou understands that the community members and musicians of all ages are the heart of Mundi. She recognizes the societal and artistic responsibilities that come with being an integral part of a program that the Utah community needs and cherishes. Dr. Chou emigrated from Taiwan at the age of six and speaks Mandarin Chinese.
Education: Doctoral degree in Music and Human Learning from UT Austin, Master's degree in piano performance from Manhattan School of Music, Bachelor of Music from University of Utah.
Matt Mitchell
Event Coordinator
Matt Mitchell, Music Event Coordinator, brings much needed musical experiences to our community. Having worked with music and theatre venues, classical and contemporary musicians, music nonprofits, and sound engineers across Utah, Matt understands how important it is to support musicians and advocate for the value they bring to our lives. He uses his role with Mundi Project to bring meaningful and inspiring performances to Utah's communities that need them the most, and helps our partners expand their impact with music programming.
Education: Bachelor of Arts in Music, Minor in Sound Production/Engineering from Weber State University
Alexandra Ryan
Education Coordinator & Teaching Artist - Voice
Alexandra Ryan actively takes a critical look into Utah's opportunity gap and its effects on music education. As the Music Education Coordinator and Vocal Teaching Artist for Mundi Project, Alexandra believes in building trust with students to better understand their needs as both musicians and members of society. She believes a relationship with your voice is a powerful tool in demanding the chance to be heard.
Education: Bachelor of Music in Music Composition at University of Utah (current student).
Ali Fackler
Teaching Artist - Piano
Alexandra (Ali) Fackler's passion lies in making music more accessible for young people and helping them find their own passion through the music that they play. She has been teaching piano for fourteen years and has been collaborating with other musicians for as long as she can remember. Ali believes that collaborating with kindness – both in education and peer settings – is the most important skill she possesses as a musician. She's so excited to share her joy of music with the students of Mundi Project!

Ali is originally from Northwest Arkansas and holds a Bachelor of Musical Arts degree in piano from the University of Oklahoma and a Master of Music degree in collaborative piano from the University of Central Oklahoma.
Gabino Flores
Teaching Artist - Classical Guitar
Gabino Flores is a classical guitarist who has been teaching with Mundi Project for more than 4 years. He has performed and taught in both public schools and privately in bilingual education for more than 20 years in the United States and Mexico. He has been conducting the Utah Classical Guitar Orchestra, and performing around Salt Lake and in other states such as California, Texas and Idaho. His passion is teaching and seeing his students become successful in their goals.
Soren Green
Teaching Artist - Classical Guitar
Soren Charles Green, Guitar Instructor, is a classical guitarist, performer and educator who seeks to share his talents and bring the gift of music to the Salt Lake community. Having worked with Mundi Project over the last few years, he's focused on working with youth to hone their skills and encourage their development as people and musicians. He is also an artist, sings in a local choir and plays piano.
Education: B.A., Political Science, University of Utah; National Teacher Summit certificate, Austin Guitar Curriculum. Autodidact.
Josh Marchant
Teaching Artist - Piano
Josh Marchant has been playing piano for as long as he can remember. He loves music and has taught piano privately for the last year. Josh is currently pursuing a degree in psychology with a minor in music. Josh and his wife recently had a baby, so most of his attention has been focused on his little one! Other things you will find Josh doing aside from teaching are playing basketball, being outdoors, and hanging out with family. He is looking forward to teaching with Mundi Project for another semester.