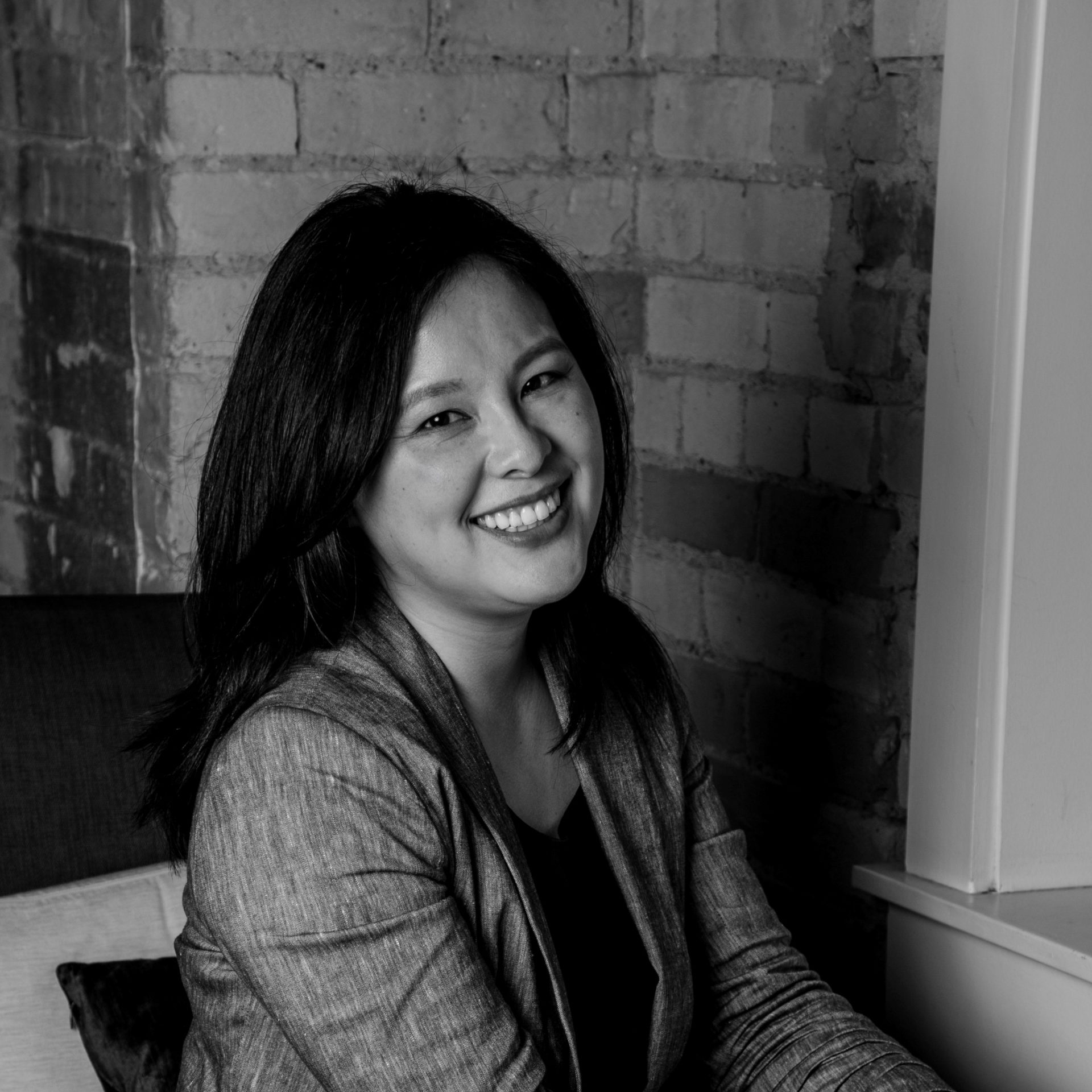 Dr. Ruby Chou, she/her
Executive Director
Dr. Ruby Chou is a classical pianist and music educator specializing in intergenerational learning environments. As the Executive Director, Dr. Chou understands that the community members and musicians of all ages are the heart of Mundi. She recognizes the societal and artistic responsibilities that come with being an integral part of a program that the Utah community needs and cherishes. Dr. Chou emigrated from Taiwan at the age of six and speaks Mandarin Chinese.
Education: Doctoral degree in Music and Human Learning from UT Austin, Master's degree in piano performance from Manhattan School of Music, Bachelor of Music from University of Utah.
Cody Goetz, he/him
Associate Director
Cody Goetz seeks to bolster Mundi Project's presence throughout Utah. He looks to enhance the quality of life of all Mundi Project participants by co-creating opportunities with community partners for expanded program access in music education and performance. As an educator, he places an emphasis on discovering student artistry through process-based development of pianistic excellence and creating community through music.
Education: Master of Music in Piano Performance & Pedagogy and Certificate in Arts Administration from University of Colorado Boulder, Bachelor of Music in Piano Performance with an additional major in Spanish from University of Wisconsin Madison.
Matt Mitchell, he/him
Event Coordinator
Matt Mitchell, Music Event Coordinator, brings much needed musical experiences to our community. Having worked with music and theatre venues, classical and contemporary musicians, music nonprofits, and sound engineers across Utah, Matt understands how important it is to support musicians and advocate for the value they bring to our lives. He uses his role with Mundi Project to bring meaningful and inspiring performances to Utah's communities that need them the most, and helps our partners expand their impact with music programming.
Education: Bachelor of Arts in Music, Minor in Sound Production/Engineering from Weber State University
Alexandra Ryan, she/her
Education Coordinator
Alexandra Ryan actively takes a critical look into Utah's opportunity gap and its effects on music education. As the Music Education Coordinator for Mundi Project, Alexandra believes in building trust with students to better understand their needs as both musicians and members of society. As a trained vocalist, she believes a relationship with your voice is a powerful tool in demanding the chance to be heard.
Education: Bachelor of Music in Music Composition at the University of Utah (current student).
Berlin Edwards MT-BC, he/they
Music Night Facilitator
Berlin Edwards is a board certified music therapist who is passionate about empowering others through music. He has worked with a variety of populations including: adolescence in a juvenile detention center, older adults with Alzheimer's and dementia, preschoolers with special needs, young adults with developmental disabilities, and terminally ill patients on hospice care. He is thrilled to be working with Encircle Salt Lake City and to be part of the Mundi Project team.
Education: Master of Music in Music Therapy from Illinois State University, Master of Music in Jazz Performance from University of Illinois Urbana-Champaign, Bachelor of Art in Musical Theatre from Weber State University.
Meg Johnson, she/her
Teaching Artist - Voice
Meg Johnson is a classical vocalist and music educator. As the Vocal Teaching Artist for Mundi Project, she strongly values vocal health and encourages her students to practice techniques that ensure the longevity of a happy, healthy, natural voice. She believes that self expression through music is essential to personal growth, and that by sharing our music, we can influence and encourage those around us.
Education: Bachelor of Music in Vocal Performance and Music Education at the University of Utah (current student).
Kim Lake, she/her
Teaching Artist - Piano
Kim is a lover of music and performing. She has been involved in choirs, piano performances, orchestras, musicals, and solo performances for most of her life. Kim is passionate about creating an atmosphere where people are free to feel and express emotions; whether that be on stage, in a lesson, or in everyday experiences. Seeing her students progress and succeed in something that has been difficult for them is one of the best feelings as a teacher. Kim is excited to learn and grow as a teacher during her time with Mundi Project!
Education: Bachelor's in Vocal Performance from Weber State University
Ashton Lindsay MT-BC, she/her
Teaching Artist - Intergenerational Learning
Ashton is a board certified music therapist who loves what she does. She is super passionate about understanding how and why music affects our brains and bodies, and helps people use that information to improve their lives. She has worked with people from all walks of life, from early childhood up through post retirement age, and with all kinds of diagnoses. She has learned something new from every single one. Ashton can't wait to meet you and find out how to make music a tool you can use to its best effect!
Education: Degree in Music Therapy from Utah State University
Erika Qureshi, she/her
Teaching Artist - Creative Aging
Erika Qureshi is a freelancer, music educator, and private instructor based in Sandy, UT. As President and Co-Founder of the Utah Double Reed Society and Double Reed Utah Federation of Music Clubs, Erika is passionate in building community for aspiring musicians. A strong advocate for the healing ability of music, Ms. Qureshi is actively working to provide more musical opportunities to the senior community of Utah. Additionally, Erika has been collaborating with medical physicians and musicians to build a program that brings music to hospital patients in Uganda.
Education: Degrees in oboe performance from the University of Utah (DMA), Brigham Young University (MM), and University of Colorado at Boulder (BM).
Laura Seipert MT-BC, she/her
Teaching Artist - Intergenerational Learning
Laura Berg Seipert is a board certified music therapist and Utah State University Alumna. Her past work includes a music therapy intern position at the University Hospitals in Cleveland, OH, and a music therapist position for Avow Hospice in Naples, FL. She now runs her own private practice, The Mindful Voice Teacher, where she provides therapy-focused voice and guitar lessons. She also provides tools and resources for teachers; empowering them to be confident and capable allies to their students. Laura is excited to be a part of the Mundi Project team!
Education: Degree in Music Therapy from Utah State University